Engaging Schools' resources are aligned with our program services, and are widely known for their "read-it-today, use-it-tomorrow" practicality.
Here's what educators are saying about our core resources:
Shifting Gears: Recalibrating Schoolwide Discipline and Student Support
"I am grateful for this book and the guidance it will provide school leaders across our country. With a national spotlight now illuminating the need for school discipline reform, school leaders have a new opportunity to make sure every student gets the support she or he needs. This resource is an invaluable tool for leaders who want to place the highest priority on keeping children in school, safe, and learning."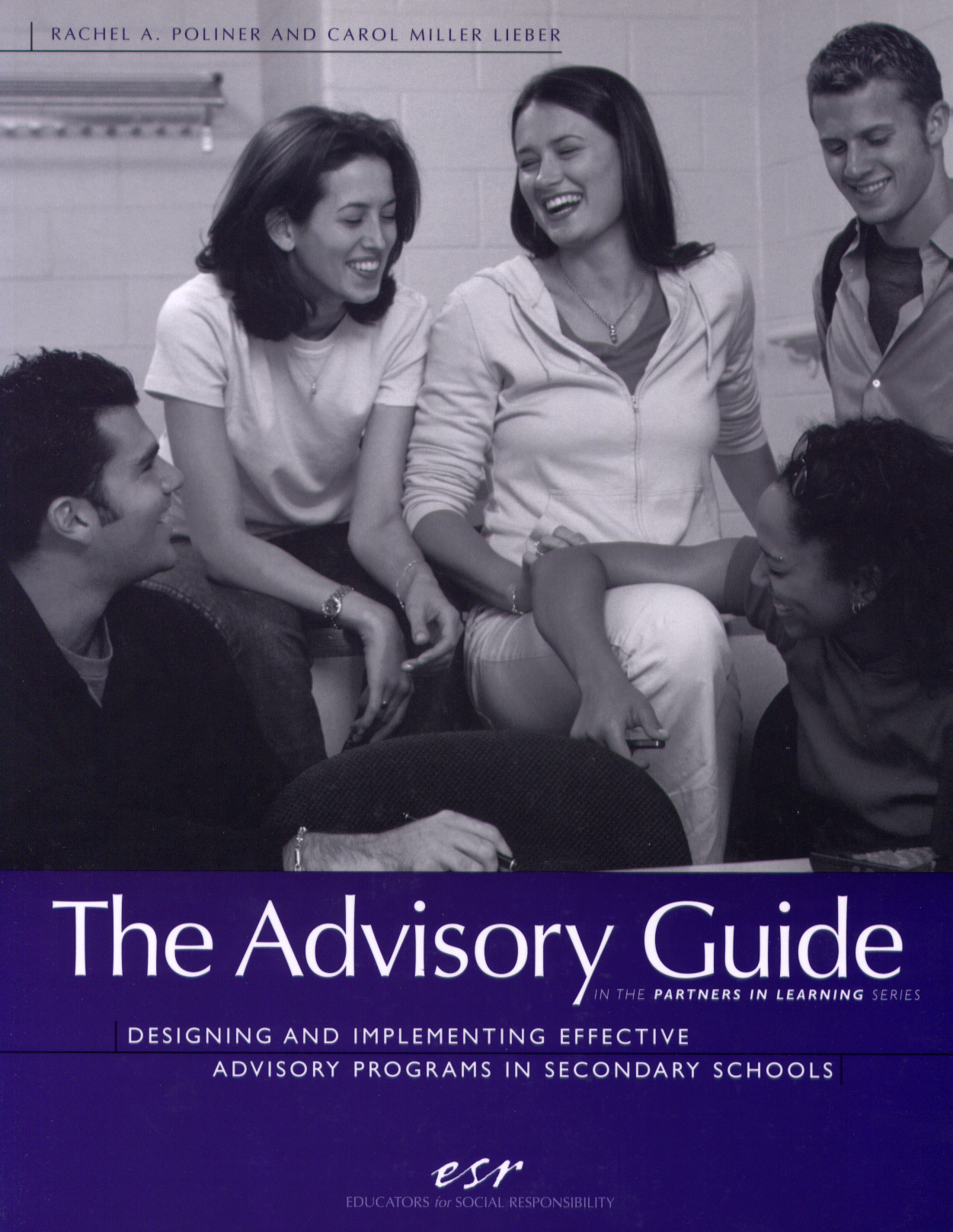 The Advisory Guide: Designing and Implementing Effective Advisory Programs in Secondary Schools
"This book takes virtually every question a school needs to consider and gives you the benefits/issues of each choice you make. You can make decisions without second guessing."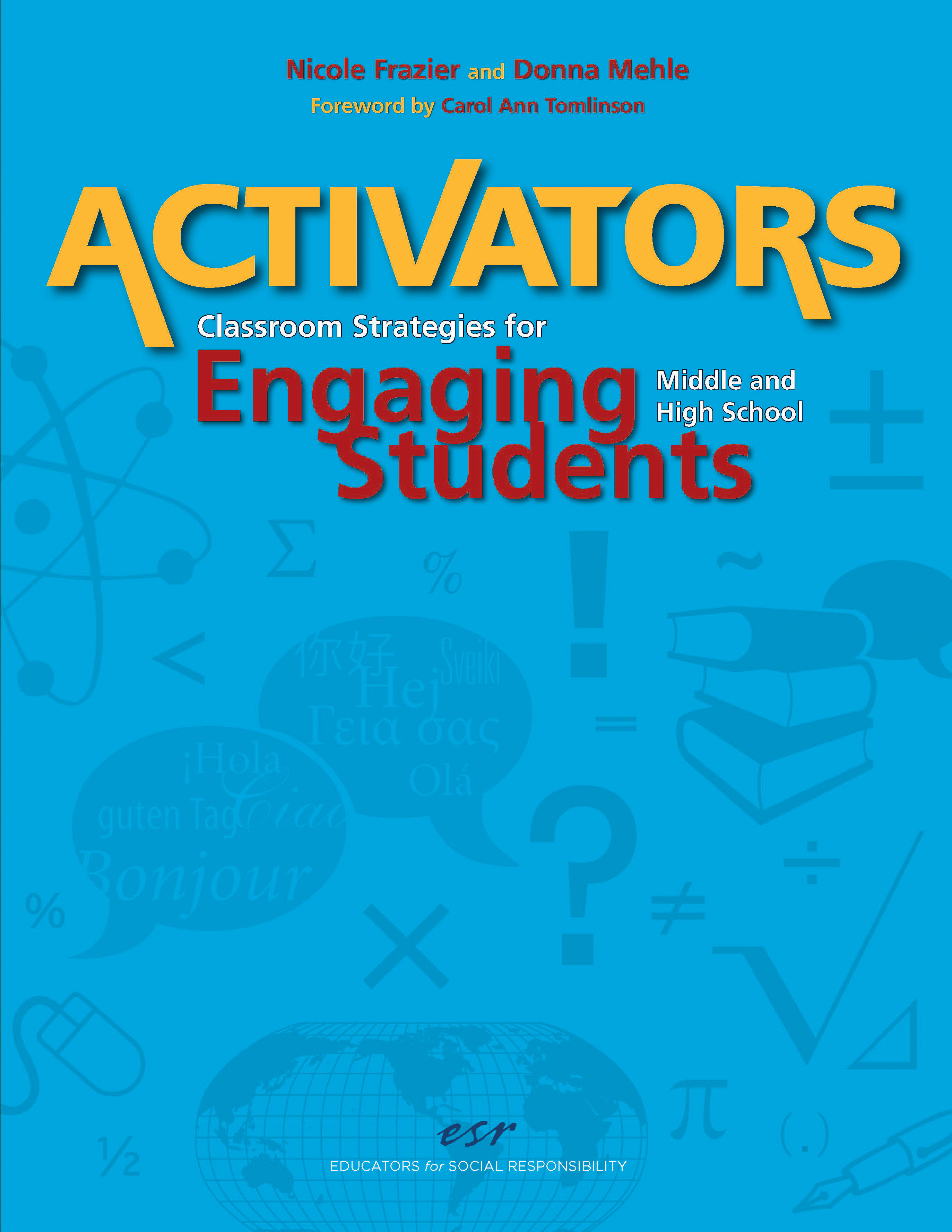 Activators: Classroom Strategies for Engaging Middle and HIgh School Students
"Activators is a valuable resource for all educators who are interested in what engagement strategies look like, why they are important, and how to integrate them into classroom practice. What I found most useful is that each part--the foundational "why," the descriptive "what," and the practical "how"-- were all given equal attention."
Getting Classroom Management Right: Guided Discipline and Personalized Support in Secondary Schools
"This ought to be required reading for any teacher in an urban, high poverty school district. It's hard to learn, and requires a lot of humility, love, and practice. These techniques result in happy, self-regulating students and a more fruitful learning environment."
Making Learning Real: Reaching and Engaging All Learners in Secondary Classrooms
"A substantial body of research has shown that academic engagement is an essential ingredient in producing higher levels of student achievement. Making Learning Real provides invaluable insights into how teachers can build strong relationships with students through strategies that are intellectually rigorous and tap into the intrinsic desire all students have to learn. This is a powerful and effective guide for teachers who want to make a difference."
We also offer a wide range of books and other products on conflict resolution, countering bullying and harassment, building positive school culture and climate, and more.
In addition to safe, secure online ordering here, you can order by emailing a purchase order to orders@engagingschools.org, by fax at 617-864-5164, or by telephone during regular business hours (Mon-Fri, Eastern Time) at 1-800-370-2515, x33.
We also have a catalog of our resources. Click here to download our catalog in PDF form. If you would like to receive a catalog by mail, email us at catalog@engagingschools.org.